From the Principal's Desk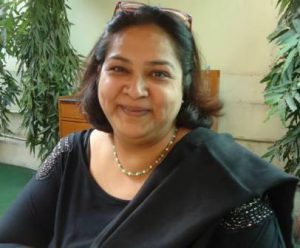 Being a passionate Hotel Management professional, I have been given this opportunity to prove my mettle and through this college and its students I hope to achieve just that. This profession to me is one that shapes students as an all-rounder and makes them confident individuals. You will find hospitality student today in all walks of life.
They apart of from excelling in the hospitality industry venture out into various MNC, Armed force, Hospitals, Teaching, Research and allied services. The faculty and staff are competent and focused on imparting knowledge and training to the students.
This institute was established in the year 2009 and has been producing students of caliber. We offer 3 year B.Sc in H&HA as well as One and Half year Diploma Programmes. Placements have been 100% and that to with reputed hotels all over India.
I thank all for their support and encouragement.
Rajnit Kohli
Principal